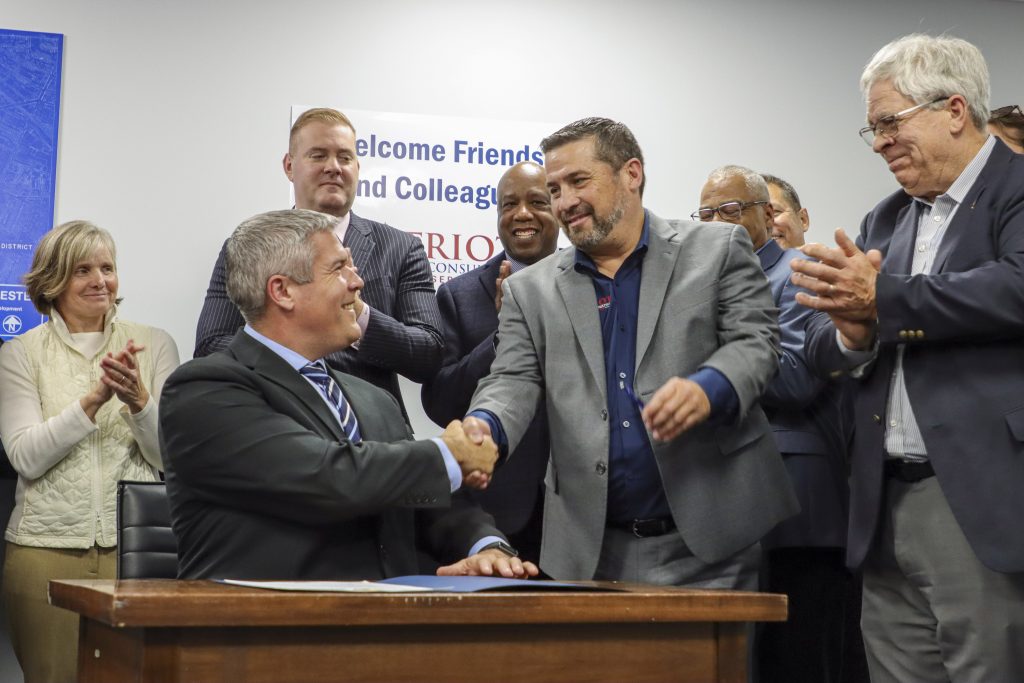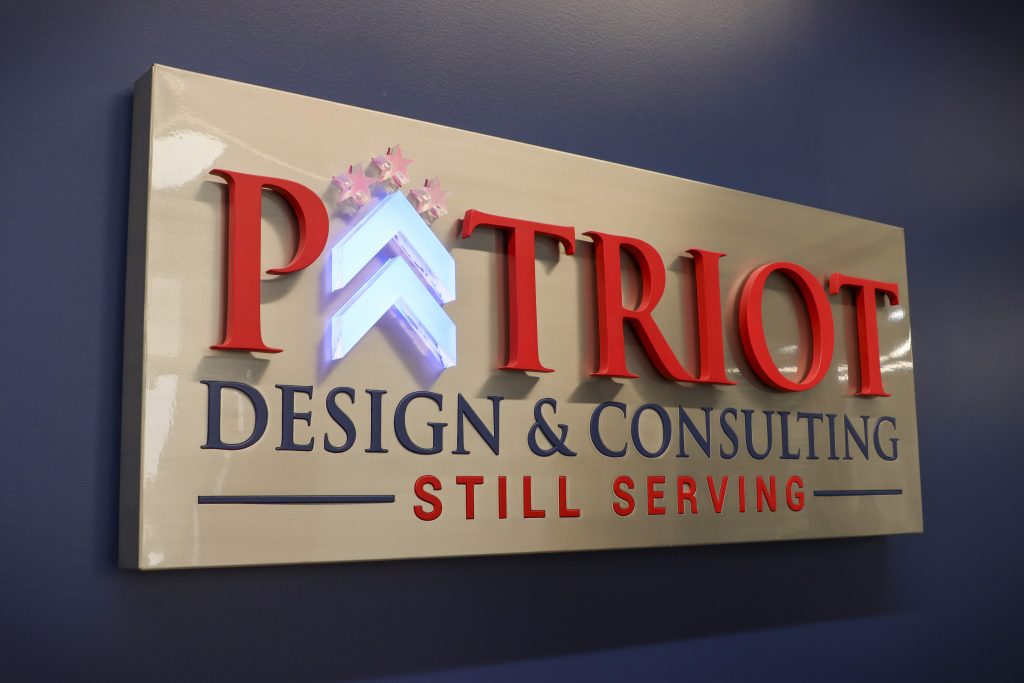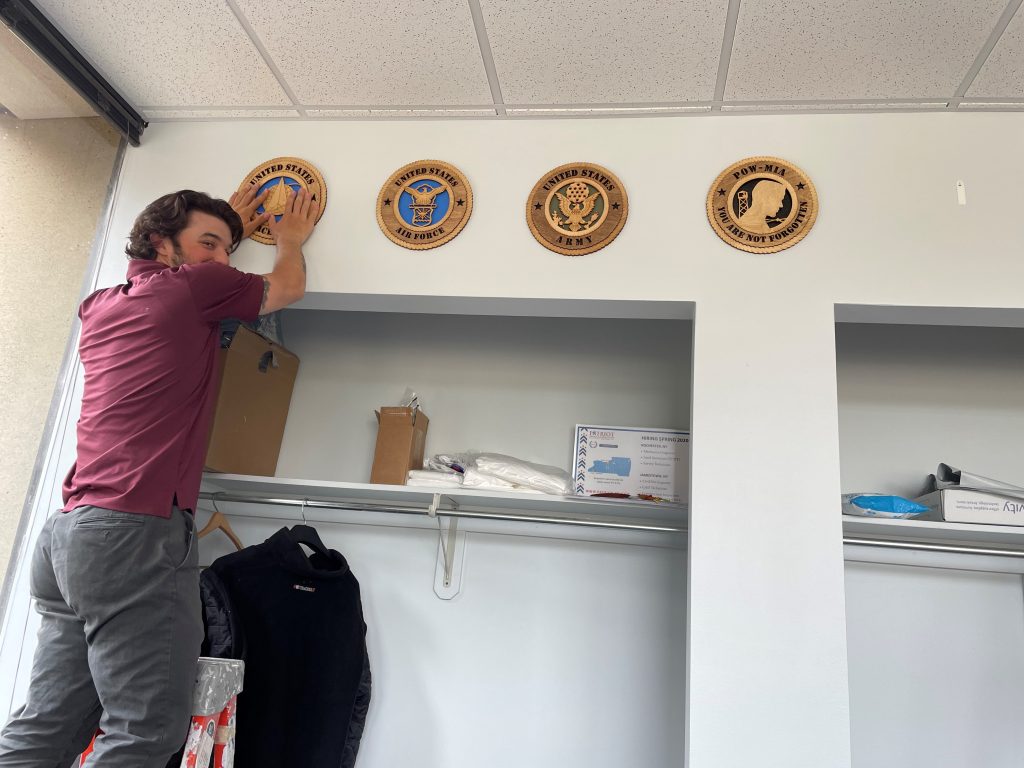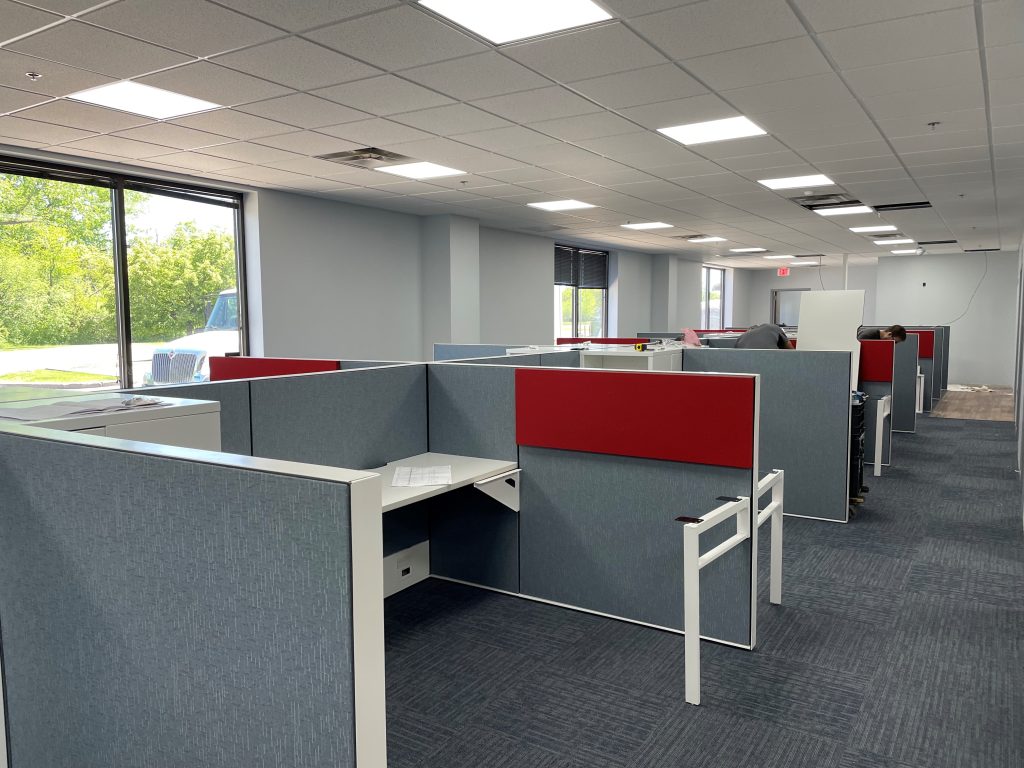 New Executive Order Signed to Support Veteran Businesses in Monroe County
To celebrate moving into our new office in June, Patriot Design & Consulting excitedly hosted its Open House on October 18th, which was well attended by many firms throughout the greater Rochester area. To open this event, a new Executive Order was signed by County Executive, Adam Bello. Also in attendance were members of the Legislature, Mark Johns, Susan Hughes-Smith, Howard Maffucci, as well as Ken Williams, Director of the Service-Disabled Veterans' Business Development Division of NYS OGS. This Order sets a requirement for all new and upcoming projects to include a 6% participation goal for Service-Disabled Veteran Owned Businesses (SDVOB) in Monroe County. Dan MacDonald, Managing Partner of Patriot, was a key proponent, rallying support for this action for many years. As a Service-Disabled Veteran himself, he is dedicated to the mission of helping Veterans find opportunities throughout our community. Photos courtesy of Monroe County.
Patriot's Open House was a smashing success! The Patriot Team had the pleasure of showing off the new office, designed in-house. Our Architecture and MEP departments collaborated on our vibrant, modern office space that functions effectively for our work flow. Specialty lighting and interior finishes were selected to enhance and showcase our company's culture. We even installed our own data cabling and had fun doing it!